Doom A/H Screenshots

The M-211 Infantry Rifle in action!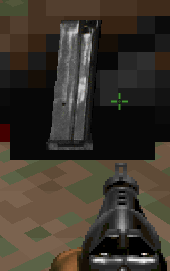 The high-res sprite for a 9mm ammo clip.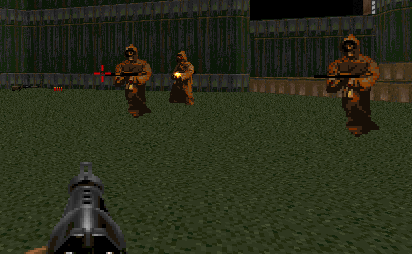 Tchernobog's Cultists. They're a mean bunch...


Splash effects, though they're rather difficult to see.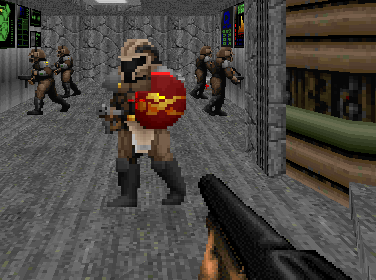 One of the Order's Acolytes. That shield won't be helping HIM...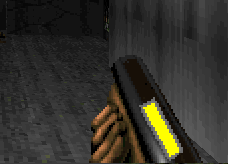 The new Midgrais SMD buckshot-fed mass driver.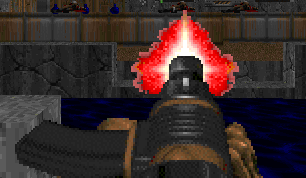 Corbex Arms Int'l M7X Automatic Assault Rifle. Sweet, eh?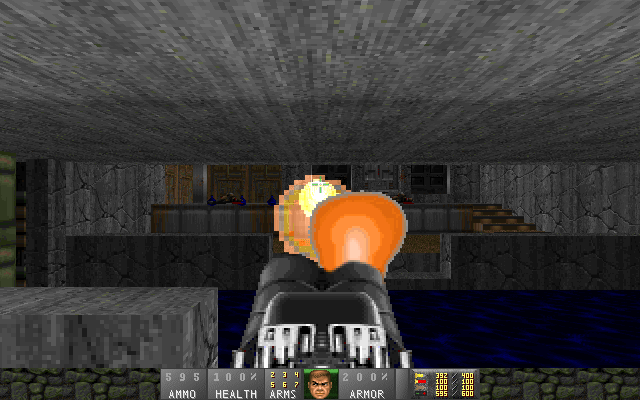 The Dual Neutron Disruptor: soon to be replaced...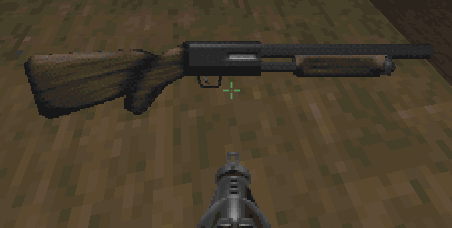 Remington's 870 shotgun, all nice and high-res-like.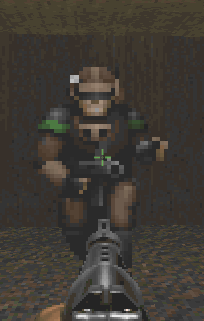 The Assault Commando, armed to the teeth (which just happen to be showing at the moment).
---
Images were captured in ZDoom 2.0.42 by Randy Heit. Character graphics derived from Strife, by Rogue Entertainment and Velocity Productions; and Blood, by Monolith and GT Interactive. Weapons from iD's Doom alpha 0.4, Strife, and Rise of the Triad. Doom A/H is the working title for a modification by WildWeasel, designed for Doom and Doom 2 under the ZDoom sourceport.